Are you ready to immerse yourself in the enchanting holiday spirit of London? Look no further! Christmas in London 2023 promises to be an unforgettable experience, and B+B Belgravia is the perfect place to be at the heart of it all. London, the vibrant capital of the United Kingdom, transforms into a winter wonderland during November and December, offering an array of festive activities and events to delight visitors of all ages.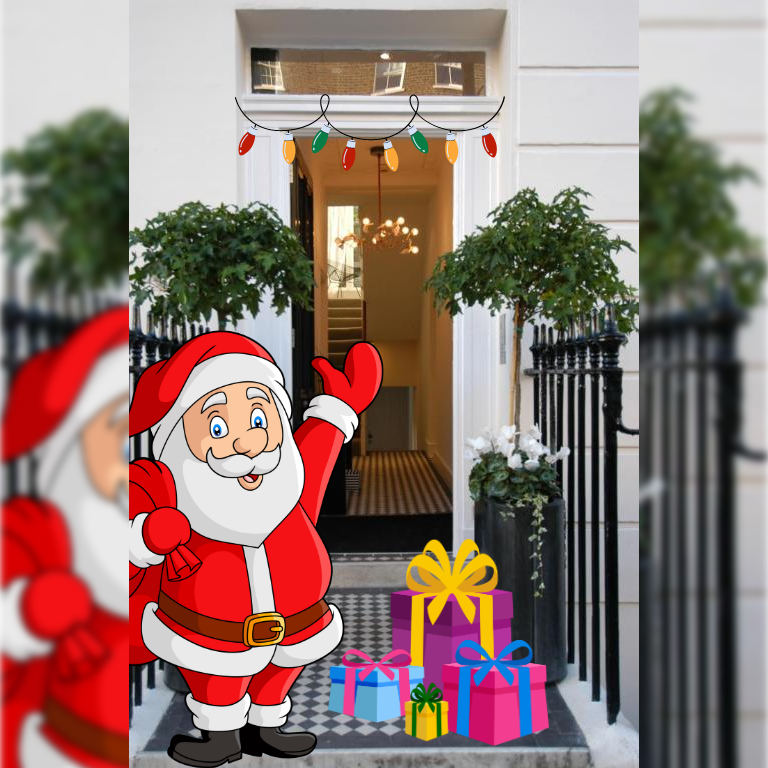 In this blog post, we'll be your festive guide, sharing the most exciting things to do in London during Christmas 2023. From wandering through traditional Christmas markets to gracefully gliding on ice-skating rinks, from being awe-struck by mesmerizing Christmas lights to indulging in the finest Christmas afternoon teas, London has it all! Join us as we uncover the magical charm of Christmas in London 2023 and prepare for an extraordinary holiday season like never before.
So, mark your calendars and get ready to embark on a memorable journey filled with joy, warmth, and holiday cheer. Let's make this Christmas in London 2023 a truly magical and cherished experience!
1. Christmas Markets:
Southbank Centre Winter Market – A traditional market offering unique gifts and delicious treats.
Leicester Square Christmas Market – Experience festive shopping in the heart of London's entertainment district.
2. Ice Skating:
Natural History Museum Ice Rink – Skate amidst the beauty of London's iconic museum.
Somerset House Ice Rink – Glide under the twinkling lights in front of this stunning historical landmark.
3. Winter Wonderland:
Hyde Park's Winter Wonderland is a holiday extravaganza that can't be missed! With fairground rides, festive shows, Christmas markets, and delicious food and drinks, it's a complete winter wonderland experience.
4. Christmas Lights:
London dazzles with its spectacular Christmas light displays every year. Take a stroll down Oxford Street, Regent Street, and Carnaby Street to witness the mesmerizing festive illuminations.
5. Theatre and Shows:
Treat yourself to a heartwarming Christmas show or pantomime. The West End offers a range of productions, perfect for all ages.
6. Christmas Afternoon Tea:
Indulge in the quintessentially British tradition of Christmas afternoon tea at some of London's finest hotels and tea rooms.
These are just a few of the many delightful activities that await you in London during November and December. The city truly comes alive during the Christmas season, offering a magical experience for visitors of all ages. Book your stay at B+B Belgravia now and get ready to immerse yourself in the festive charm of London this Christmas!
Remember, the information provided here is based on the 2023 Christmas season, so keep an eye out for updates and changes closer to the time. Have a wonderful Christmas and a joyous holiday season!