London is an excellent place for travelling with a dog. There are plenty of dog-friendly pubs and cafes, walks, parks and even dog-friendly cinemas and rooftops. Most importantly, our hotel B+B Belgravia is dog friendly too! While your dog might not be able to join you at many of London's famous sights, from the Tower of London to the many free museums, consider visiting some or all of these dog-friendly places in London: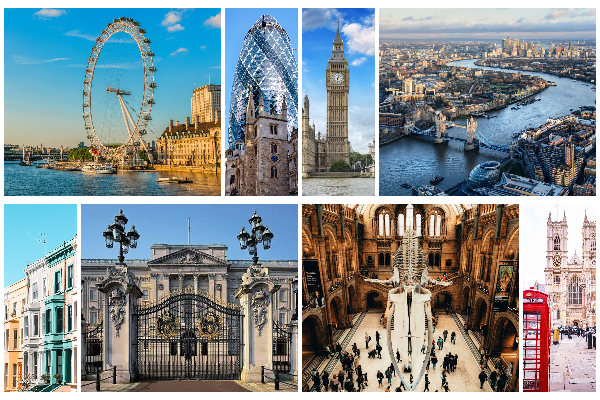 Walk Along the Thames
Take in many of London's most famous sights on a walk along the banks of the Thames. Start at the eye-catching Tower Bridge, close to the battlements of the Tower of London.
Take a Stroll Through Hyde Park
Not far away from Buckingham Palace is Hyde Park, the largest green space in central London, especially when combined with the adjacent Kensington Gardens.
Explore the Street Art in Shoreditch
The Shoreditch neighbourhood in the East End of London is one of the capital's hippest areas.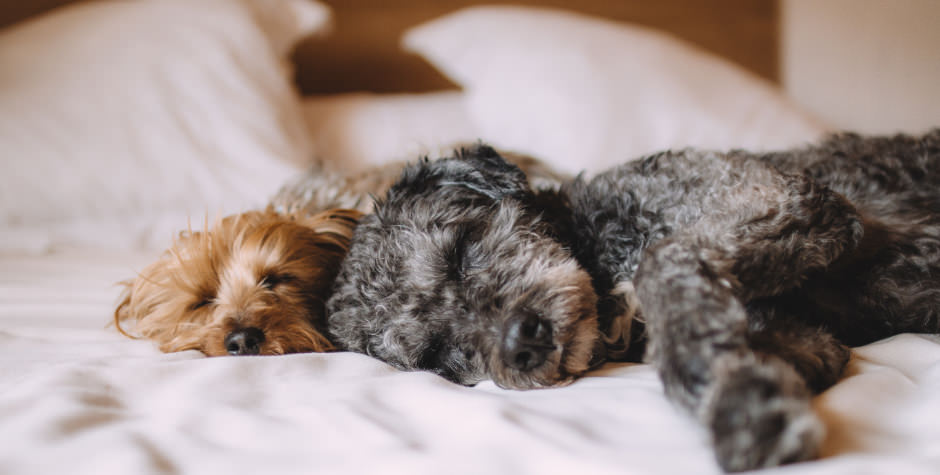 Here are 8 tips, which will help you to prepare for your trip…
🐾 Plan your journey in advance. Remember that if you are taking a long car journey you should have a bowl and some water with you and make plenty of stops.
🐾 Make sure you have enough of dog supplies on hand. Try and make a checklist of everything your dog might need before you set off and make sure you have enough food, treats, medication and the all-important poo bags. You can download our checklist here.
🐾 Get the contact details of a local vet. Luckily, Elizabeth street Veterinary clinic is just around the corner from B+B Belgravia.
🐾  Make the hotel a home-from-home for your dog. Your dog may be unsettled when they first arrive, so it is a good idea to take as many of their comfort  as possible. Familiar items such as your pet's own bed, blankets and toys can make a big difference as the last thing you want is for them to feel worried and upset.
🐾 Book a hotel suitable for your pet, here.